gantt, agile, helpdesk, dms and 20+ other plugins
regular updates
& daily backups
SSL protection,
GEO location
Excellent Hosting,
Simple Pricing
firewall-protected servers
SSL encryption
64 GB of RAM/server
expandable storage
99.9% server availability
unlimited users & projects
servers around the world
daily backups
up to 50 GB of storage (further extensible)
20+ enterprise plugins
15+ UX features incl. company logo upload
Key Features Of Redmine Hosting By RedmineX
Top Security And Availability
With RedmineX hosting you get 99.9% long-term availability, encrypted access, data, and backups. And daily backups on multiple geographical locations.
Redmine Servers Across The Globe
The server for European clients is located in Prague, Czech Republic, for US and Canadian clients, it is located in Montreal, Canada and for Asian clients, the server is located in Tokyo, Japan.
The Best Redmine Plugins Included
RedmineX Upgrade
RedmineX Gantt
RedmineUP Agile
RedmineUP CRM
RedmineUP HelpDesk
RedmineUP Finances
RedmineUP Invoices
RedmineUP Checklists
and many more for a complete business management
We Protect Your Data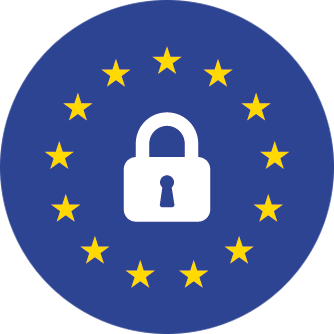 data privacy
data encryption
A Redmine Hosting With
An Overall UX Upgrade
Coming in April 2021. Stay Notified