We have been members of the Redmine community since 2010 and implemented hundreds of Redmine systems all over the world, created Redmine plugins & themes with tens of thousands of downloads. Today, our goal is to create plugins that help enterprises manage their projects and businesses effectively using Redmine.
Redmine
X
Redmine-x.com is operated by Projectino s.r.o.
Company reg. no.: 09829202
VAT ID: CZ09829202
Headquarters: Wuchterlova 523/5, 160 00, Prague 6, Czechia
Support
Denis will take care of you in the HelpDesk system.
Support is available to active subscribers only.
Bank Details
IBAN: CZ5608000000002039288223
BIC/SWIFT: GIBACZPX
Who Stands Behind Redmine
X
Andrew Stovicek, CEO
Ondrej has been a keen Redmine user and enthusiast since 2007. Being the co-founder of Easy Redmine, he has exceptional Redmine knowledge and sees it as a great Open Source management tool. The ultimate goal of RedmineX is no less than making it the best project management tool.
Michael Stanek, product director
Michael is a seasoned product manager and UI designer. Being the founder of Abacus Themes, he has deep knowledge of Redmine's theming, and combined with his 15+ years of experience with user interfaces, he brings great UI to RedmineX plugins and has a vision to bring Redmine on par with other software tools in terms of UI / UX.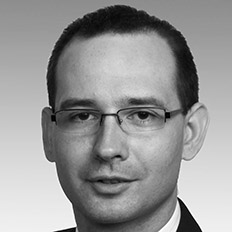 Andrew Sustr, sales director
Ondrej has been in the project management game for over 10 years and he's been taking care of both sales and implementing project management software. He successfully managed software implementations in the biggest companies in the game. In RedmineX, we make use of his practical experience and extensive user feedback.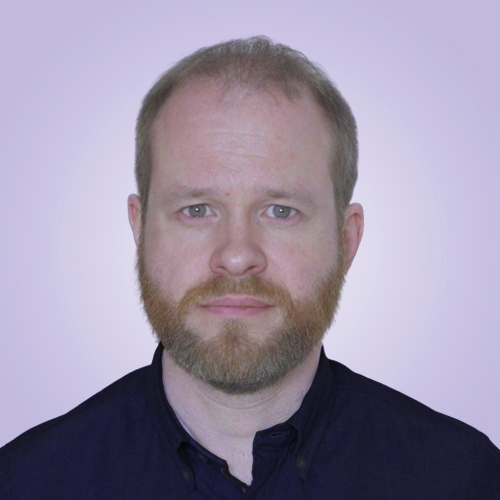 Andrew Svejkovsky, CTO
Ondrej is a tech-savvy enthusiast with priceless experience in leading & developing large-scale projects. He brings a lot of user insight as well as programming skills.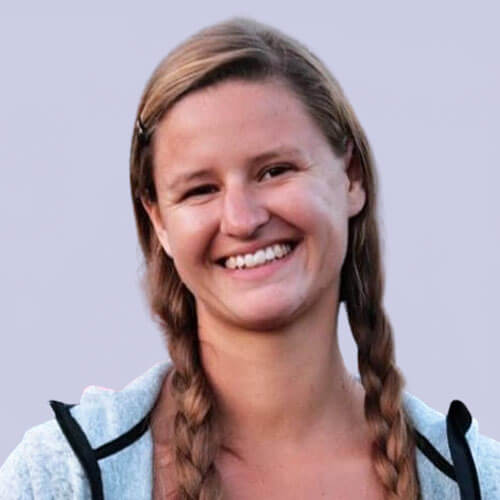 Anna Jarosova, onboarding specialist
Anna is a seasoned saleswoman who has been involved in various sales-related activities, especially in advertising. Her entrepreneurial mindset drives the company sales and helps new customers easily deal with the pitfalls of project management.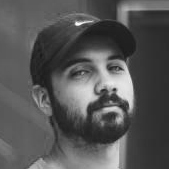 Denis Novak, support specialist
Denis is an integral part of the team. His over-the-top kindness when solving support tickets is something customers can count on and his passion to learn new things drives him & the company forward.
Eva Keller, customer happines specialist
Eva is happy if she can make you happy :). Since 2015, she has been an active user of Redmine. She´s passionate about languages and traveling.
Eva is based Germany and speaks

und