All Redmine X UX Upgrade Plugin Features
Modern UI
Higher contrast UI respecting accessibility standards, bigger font to suit all age groups, material design driven approach.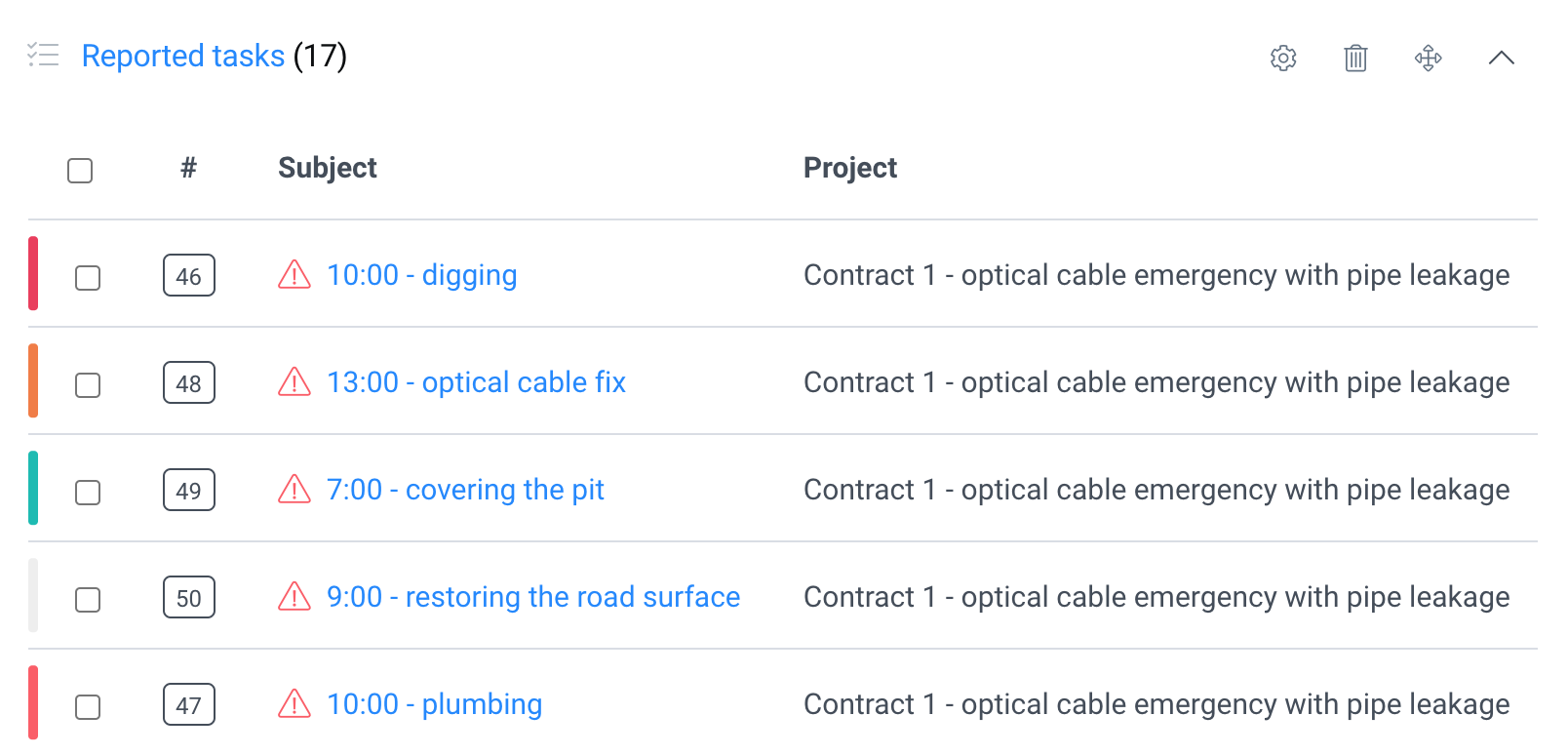 Advanced Vertical Menu
All plugins and often used items will appear here in the menu.
Issues & Spent time In The Top Menu
Global issues & spent time are now at your fingertips, translated to Tasks & Time log.
Up to 50 issues on My page
The number of issues is no longer limited to 10, enjoy 50 instead.
One-click Issue Edit
Making editing as quick as possible will add up at the end of the day thanks to this edit icon.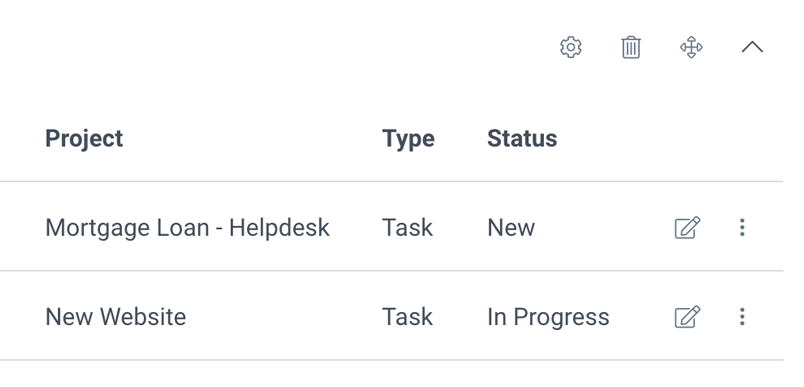 Collapsible Filters & Options
The content is not blocked by filters. You only show & hide them when you need.
Collapsible Issue Params
You don't need all issue params all the time.
Definable Priority Colors
We respect companies' different flows so you can define your own colors.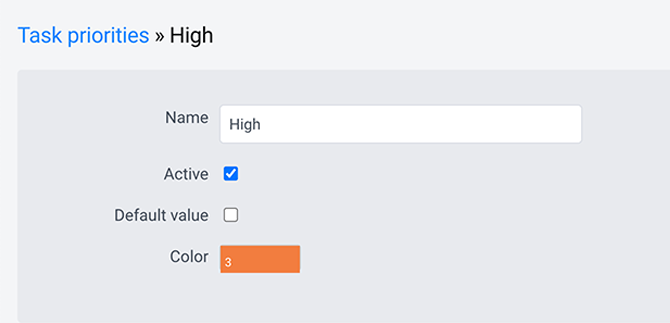 Company Logo Upload
Finally, you can upload your company logo in the plugin settings.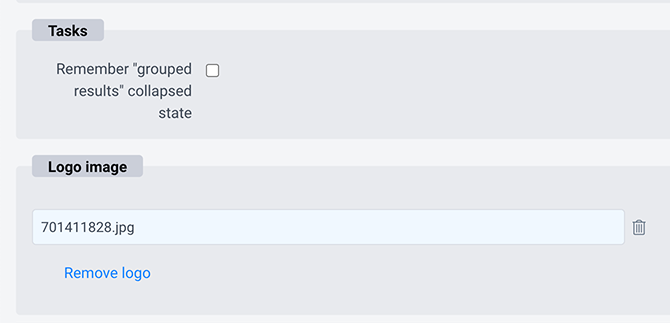 Sticky Save Buttons
When editing issues, the save buttons are always visible without scrolling.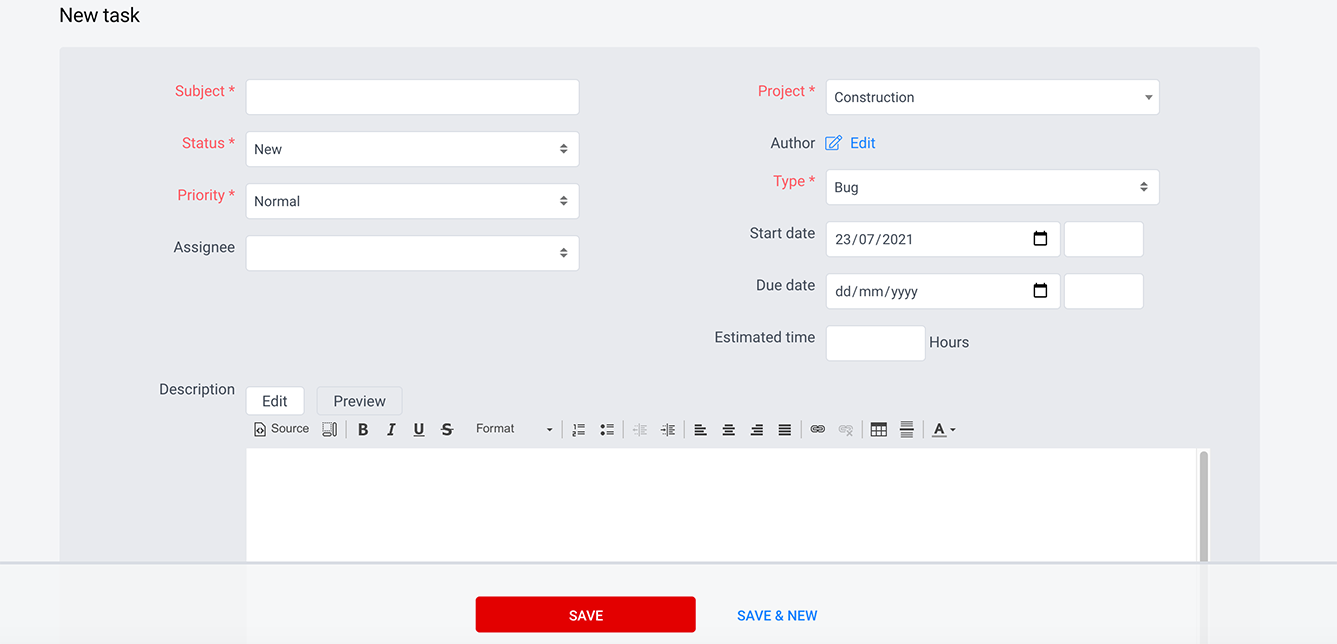 Global NEW Button
Ever wanted to create an issue, project or a user from anywhere in Redmine? Now you can.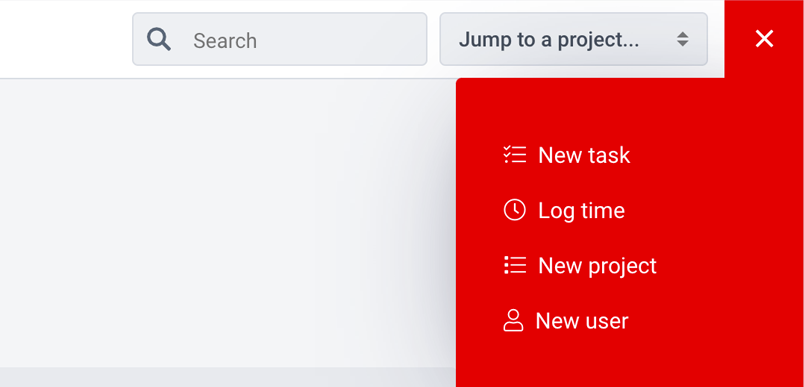 Project Info
The project data aggregator will show crucial info such as project completion, project end date, sub-projects, etc.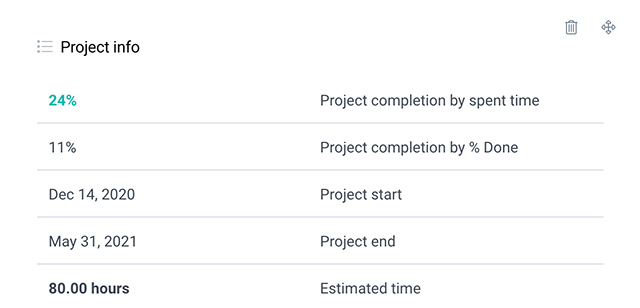 Optional My Page Redirect After Login
In the plugin settings, you can decide whether to keep the Homepage, or remove it and redirect users to My page after login.
Project Menu Dropdown
The project menu can get bulky so we added a dropdown. You can define the number of visible project menu items.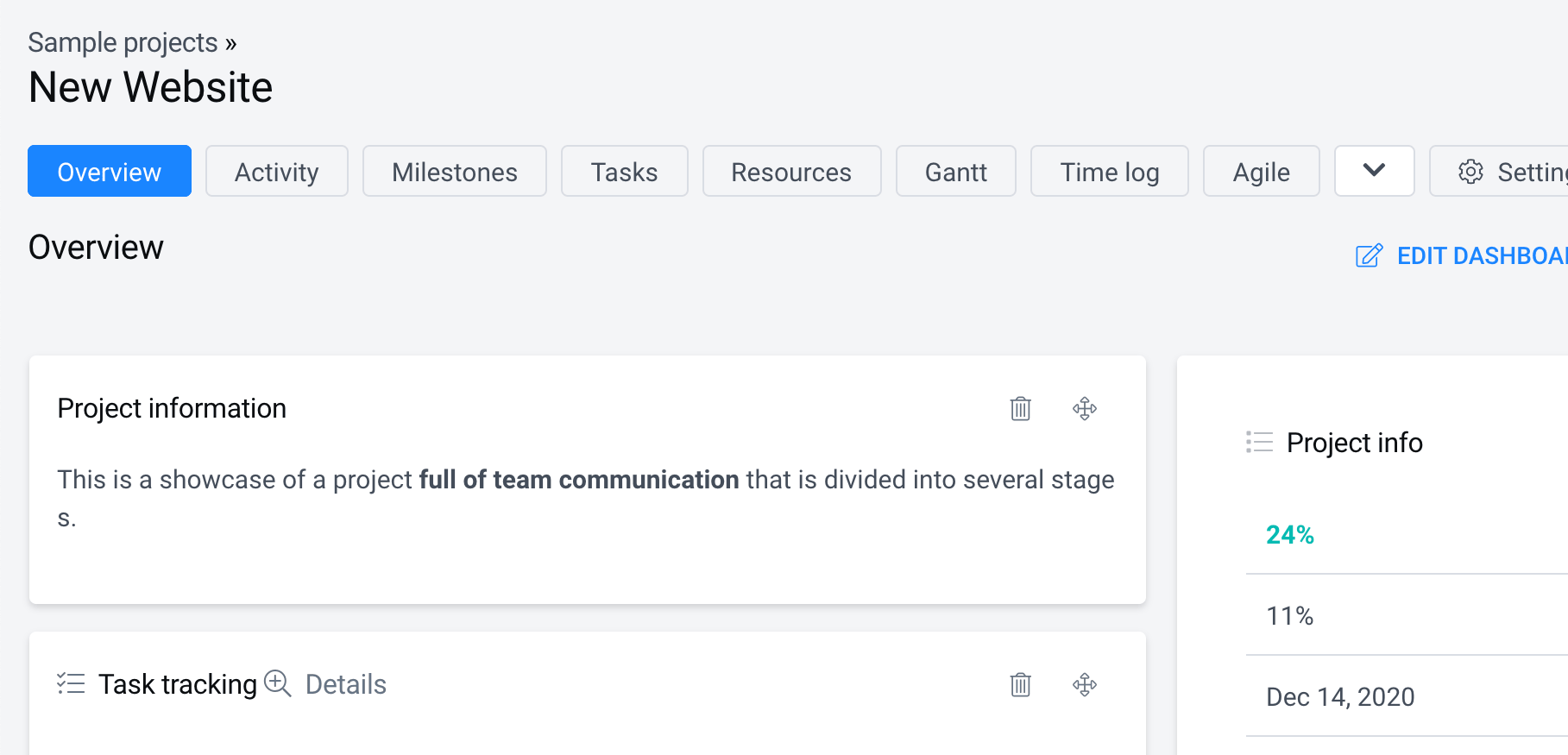 Enhanced Issue Detail
The main edit was moved to the right, we added a contextual dropdown, highlighted journal notes, etc. Small things, big change.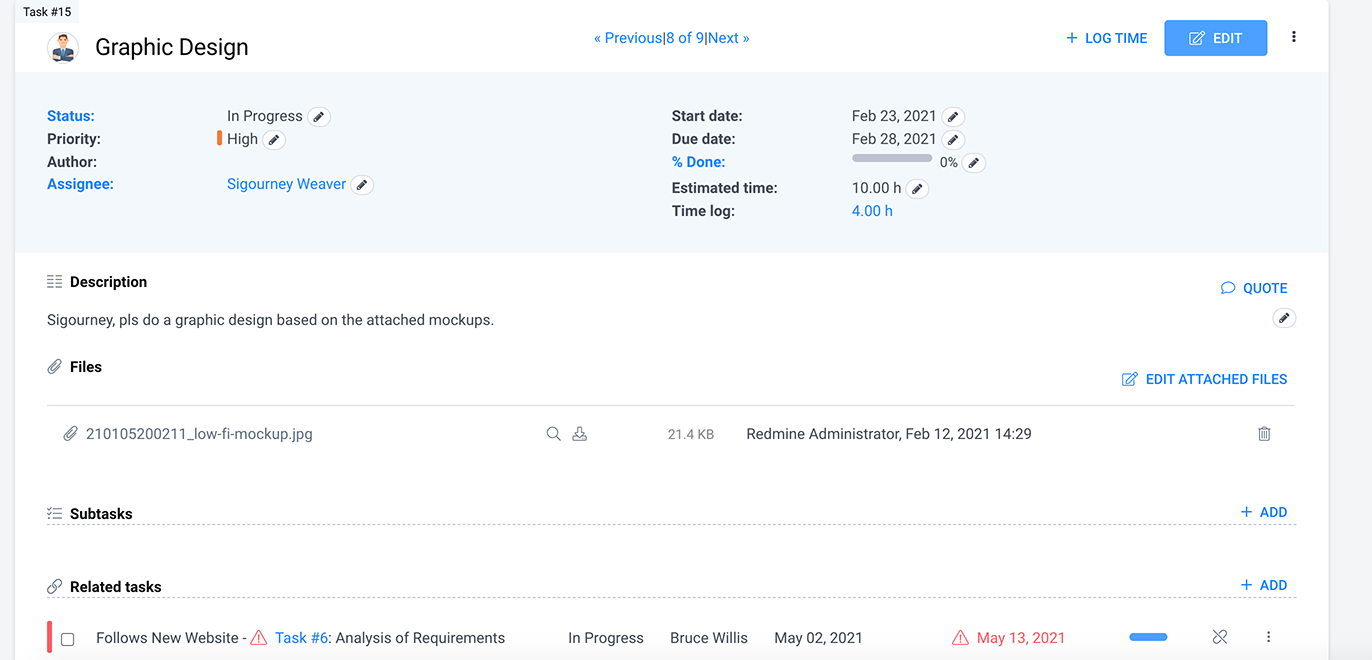 Collapsible My Page modules
You can collapse My Page modules and they will remember their state after refresh.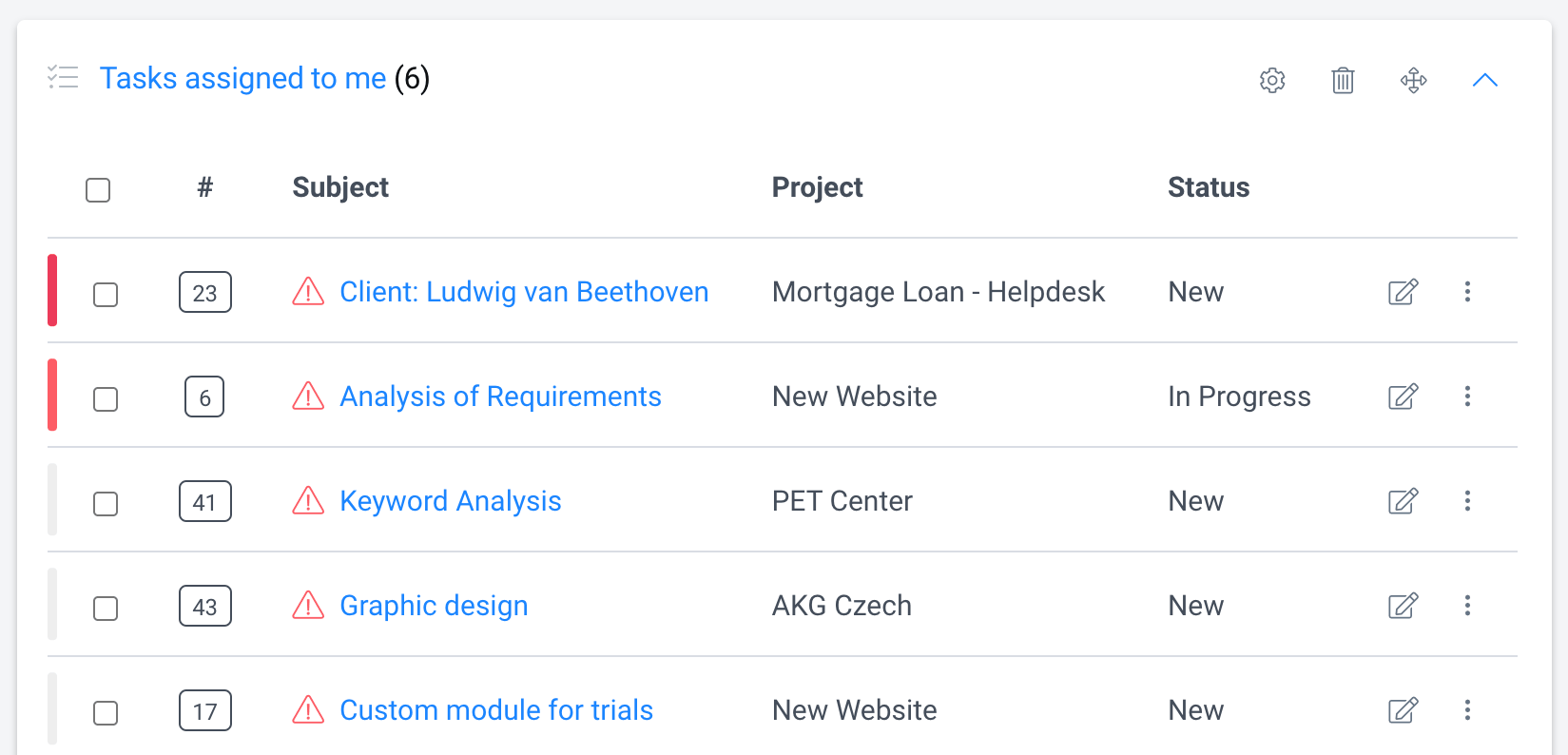 Copy sub-projects & move the issue start dates
You can now copy projects including sub-projects and move all issue start dates by setting the project start date. This is a lite version of project templates.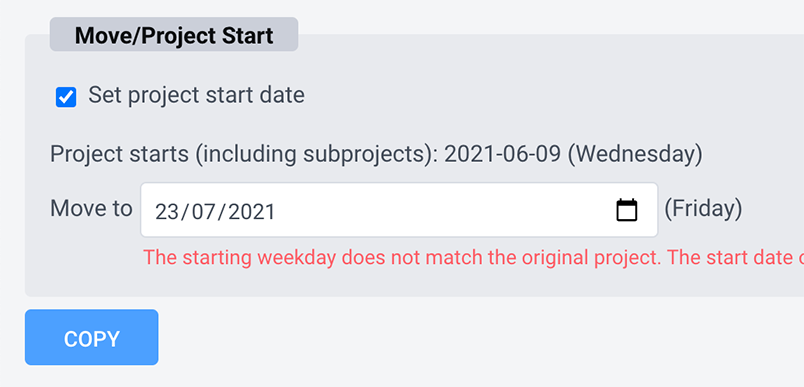 Ordering of issue attachments reversed so the latest is at the top
The latest files are at the top. Makes sense, right?
Searchable projects in NEW & EDIT issue using Select2
Now you can search projects in the project field without lengthy looking for the right project. All static selects also replaced by Select2 javascript plugin so anything is searchable.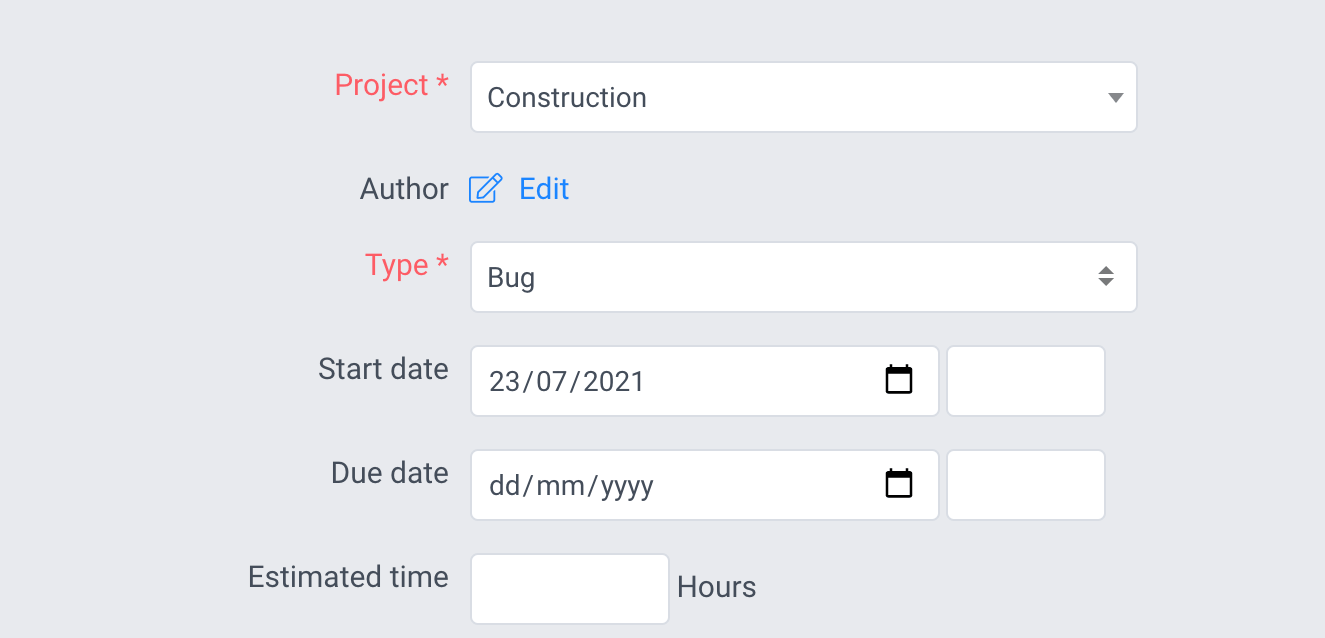 RedmineUP Favorite Projects Collapsed
RedmineUP Favorite Projects plugin now has a collapse / expand option for all root projects.
History Anchor Link
If there's a very long description, it takes forever to find the history & journal of the task. Not any more.
Requirements
| | |
| --- | --- |
| Redmine | 4.1.x - 5.x |
| Ruby | 2.6+ |
| Database | MySQL, PostgreSQL |
Compatible With
| | |
| --- | --- |
| Redmine 4.1.x - Redmine 5.x (default Redmine) | |
| Bitnami | |
| Default Redmine Themes (default, alternate, classic) | |
| All plugins you can see within the RedmineX Demo + many others | |
1. The UX Upgrade plugin is a standalone plugin and doesn't come with any other plugins.
2. This plugin is not compatible with MS SQL.