Happy RedmineX Customers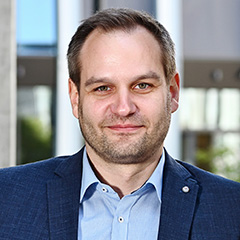 RedmineX Hosting helps us organize our work and we can also use advanced tools such as agile board which we know from Trello. Not to mention that RedmineX gives us the opportunity to create various roles. We used to run Redmine ourselves, but installing plugins and taking care of the server-side was overwhelming for us. RedmineX took away this burden. Now we can focus on our field of expertise and on top of that, we are loving the RedmineX Upgrade plugin which gives us great design and UX features we were dreaming of.
Ing. Jakub Rotrekl, PhD.
secretary INWIZ FINANCE s. r. o.
We have been using Redmine for several years, but thanks to RedmineX Upgrade plugin, we are now able to work in a contemporary environment full of small time savers. The ability to create a task from anywhere in Redmine is crucial especially for our technicians who operate mainly on mobile.
Jaroslav Hanzlík
sales & marketing director Blue Technology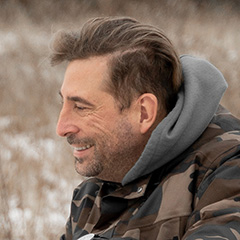 We are running our own Redmine and are happy with it, however, the RedmineX Gantt chart has brought our project planning to another level. From the default Redmine Gantt chart, which is pretty much read-only, we are now able to drag & drop tasks on the timeline, create & edit tasks right from the Gantt chart view and our planning is way more effective.
Pavel Koman
secretary of K-Building s.r.o.