Happy RedmineX Customers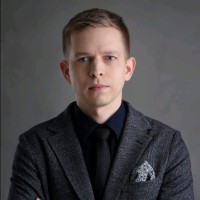 RedmineX fills a huge gap in Redmine - allowing you to bring the teamwork planning to a new level. The interactive Gantt and Resource Management allows you to significantly speed up and improve your time scheduling, and the responsive and open support team helps you quickly overcome any technical issues. What's important, the project is alive and constantly improving, and the RedmineX team is open to any comments and suggestions. We definitely recommend it!
Jan Jaczewski
CEO of AVICON
I am a maintainer of the Redmine website. Our company yields more than 200 projects in Redmine (for new product development) every year, so it is an environment that relies heavily on Redmine speed to be able to manage projects.
I often have to solve Redmine usage problems raised by website users. The most troublesome thing from project manager staff when introducing Redmine at the beginning is that there is not a useful user interface to easily and quickly schedule a plan for each task, as well as the relationship between tasks, resources, or projects. This problem has always been a disadvantage of Redmine compared to other project management tools. Those who have used Microsoft Project know what I'm talking about. The native Redmine Gantt chart tool is useless for daily project management.
After spending a lot of time, effort, and money on testing several commercial versions of Gantt plugins, I found that the only plugin that can stop our Redmine users from complaining is the RedmineX Gantt.
Another important factor is that RedmineX Gantt does not conflict with other Redmine plugins. I have purchased EasyGantt and ANKO Gantt plugins before using RedmineX Gantt, but I encountered problems during installation - the EasyGantt and ANKO Gantt conflicted with many other plugins already in use, causing Redmine to fail to function properly (our Remine website has 31 plugins installed). When I reported this problem to the EasyGantt and ANKO Gantt authors, they would only ask me to remove the conflicting plugins, instead of seriously solving these conflicts. This was a nightmare for me. I can't remove other plugins as our project records would be incomplete and users would complain...
Therefore, for all Redmine webmasters, or users, I strongly recommend buying RedmineX Gantt, which can greatly improve the usability of Redmine when managing projects. You don't need to waste time and money trying other Gantt plugins.
Charlie Chang
R&D Division Director at Aplex Technology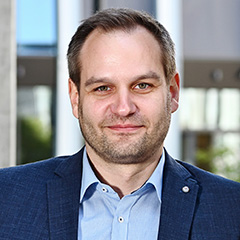 RedmineX Hosting helps us organize our work and we can also use advanced tools such as agile board which we know from Trello. Not to mention that RedmineX gives us the opportunity to create various roles. We used to run Redmine ourselves, but installing plugins and taking care of the server-side was overwhelming for us. RedmineX took away this burden. Now we can focus on our field of expertise and on top of that, we are loving the RedmineX Upgrade plugin which gives us great design and UX features we were dreaming of.
Ing. Jakub Rotrekl, PhD.
secretary INWIZ FINANCE s. r. o.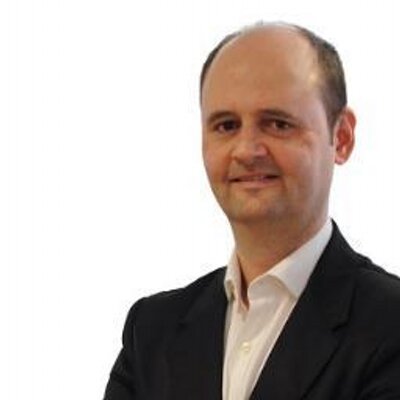 Being a Redmine consultant, I admire how RedmineX plugins work in terms of compatibility with others. Especially plugins like Gantt chart. It saves a lot of time, works seamlessly, has a nice UI, and any time I have a question, RedmineX support is very swift.
Luis Blasco
Redmine Consultant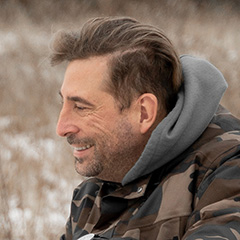 We are running our own Redmine and are happy with it, however, the RedmineX Gantt chart has brought our project planning to another level. From the default Redmine Gantt chart, which is pretty much read-only, we are now able to drag & drop tasks on the timeline, create & edit tasks right from the Gantt chart view and our planning is way more effective.
Pavel Koman
secretary of K-Building s.r.o.
Our migration of an outdated application based on Redmine was done without conflicts and very efficiently thanks to Michael's team. In addition, further optimization measures were recommended to us, which we also partially followed. We would do the project with RedmineX anytime.
Klaus Kaplan

We have been using Redmine for several years, but thanks to RedmineX Upgrade plugin, we are now able to work in a contemporary environment full of small time savers. The ability to create a task from anywhere in Redmine is crucial especially for our technicians who operate mainly on mobile.
Jaroslav Hanzlík
sales & marketing director Blue Technology